Frequently Asked Questions
---
【Q&A】
Sometimes we may not be able to get in touch with you in time, so we listed out some answers to popular questions to help you as soon as possible! 
General Questions 
【How to place an order in World Wisdom?】 
【Do you have enough stock?】
Our masks are now in full production and we have enough stock at this moment.
【How can I buy your masks?】
Please visit www.worldwisdomlimited.com/ and fill in your personal information, number of masks and delivery method. After you have placed the order and received the order confirmation email, you have to fulfill the payment within 24 hours. Once you have paid, your order has been completed and the masks are reserved for you. It is recommended to pay as soon as possible to ensure the supply of masks.
【Do you have any certificates? 】
We have conducted and passed the PFE, BFE and ASTM test through Nelson Labs, proving BFE>99.9% ,PFE>99%,ASTM Level 3. 
Our certificates are posted here: www.worldwisdomlimited.com/pages/certificates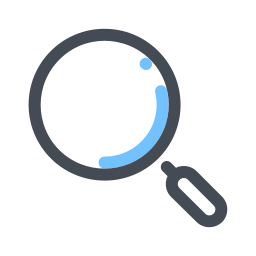 【How's the packaging of your masks?】
Each World Wisdom mask is sterilised and individually packed, safe and reliable.
【Made in Hong Kong? 】
World Wisdom masks are 100% made in Hong Kong, with office in Lai Chi Kok and our factory located in Kwai Hing. 
【Any purchase limit?】
Our current supply is sufficient and there is no limited purchase, but we all hope that everyone buys the right amount of masks so that all of us can be protected. However, given that there is a high demand for masks during the pandemic, once the production limit is reached, we may suspend receiving new orders.
Payment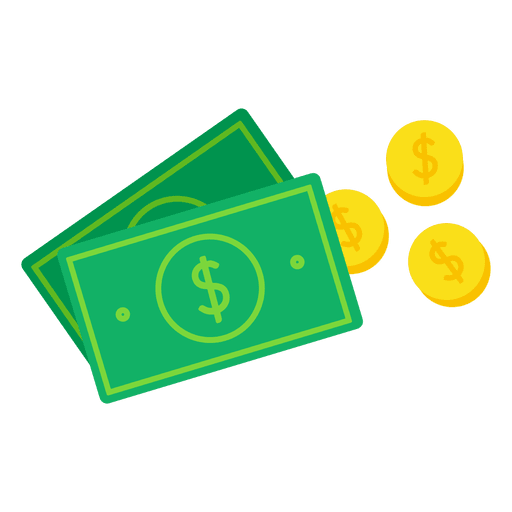 【What payment channels can I use?】
On Worldwisdom.com we only accept the following payment options:
1)Transfer via HSBC:741 - 329437 - 838 (World Wisdom Limited)
2)PayMe
For detailed payment method please see: https://worldwisdomlimited.com/pages/payment
【Is it guaranteed that I can get the masks after payment?】
Yes!Once you have paid, your order has been completed and the masks are reserved for you. It is recommended to pay as soon as possible to ensure the supply of masks.
Delivery Method
【When can I receive/ pick up the masks?】
Your order should be delivered within 2-5 working days.
If you have chosen the pickup method, we will send an email to inform you that your goods are ready for pickup.
If you have chosen the delivery method, your order will be delivered in a timely fashion. You will get an email when you order has completed your delivery. If you have received this email but have not yet received your order please contact us immediately.
【Where is the self pick-up point?】
You can pick up masks at our Lai Chi Kok office in Global Gateway Tower, 2 minutes' walk from Exit B1 ,Lai Chi Kok MTR Station.
Office Address: Room 1503, Global Gateway Tower, 63 Wing Hong Street, Lai Chi Kok, Kowloon
Office hour: Monday to Friday, 10am- 6:30pm (closed in public holiday)
【Which courier company would be used?】
We use SF Express for residential address;SCS Express for commercial address.
【Can I pick up at SF store/ locker?】
Yes! Please enter your address following the format below if you would like to pick up masks at SF store/ locker.
【Shipping Fee 】
$35 for 1 box
$50 for 2-5 boxes
$80 for 6-9 boxes
$100 for 10+ boxes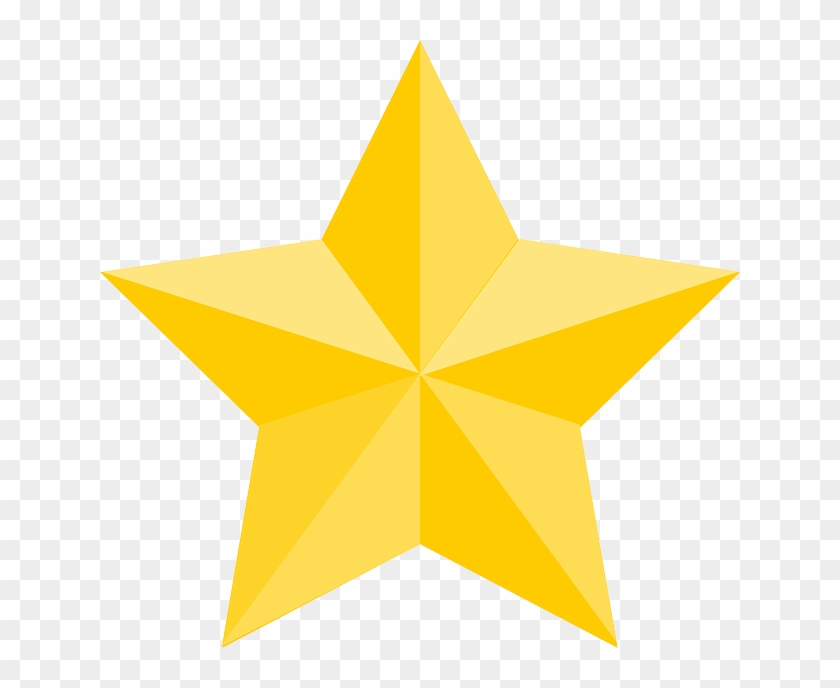 July/August Offer: Free delivery for 10 or more boxes!